The Rooms
Five Rooms, Five Unique & Immersive Adventures
Each of our themed escape rooms provides a completely immersive experience that lets participants become a part of the story with a problem to solve in only 60 minutes or less. Ready for your Lockbusters Escape Game experience? Learn more about our featured rooms below: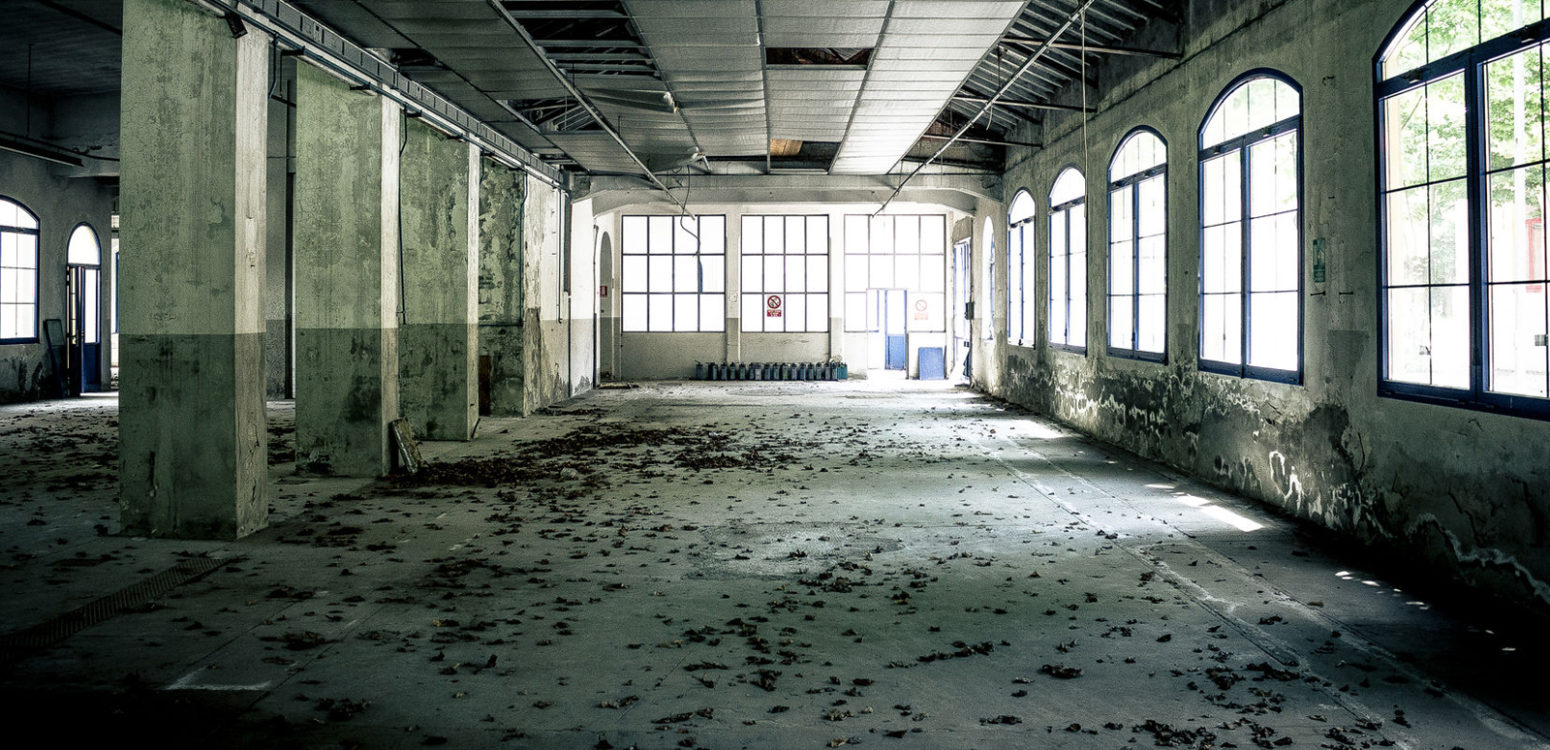 Room

1


The Collector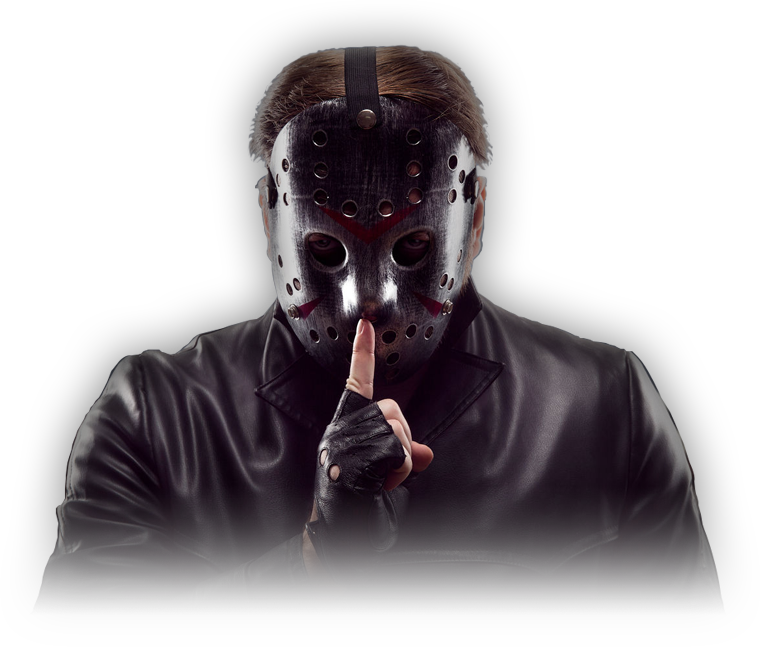 Will you save the soul of a miserable wretch or will you fail?
You and your friends have been abducted by The Collector. Can you outsmart this paranoid killer in your effort to escape his bloody grasp?
View Full Room Story
Hide Full Room Story
Recent reports state that a series of disappearances over the past few months have been linked together, after three bodies recovered last week were identified as three of the missing victims. All were found missing various limbs and internal organs. It seems we have a serial killer on the loose. No suspects are in custody. The killer is being referred to as The Collector.
Now, you and your friends have been abducted by The Collector. You find yourself in a very dingy, old basement. But one of your friends is missing. Can you work your way through the demented puzzles that the Collector has created in order to save your friend and bring the killer to justice?
Room

2


Bank Heist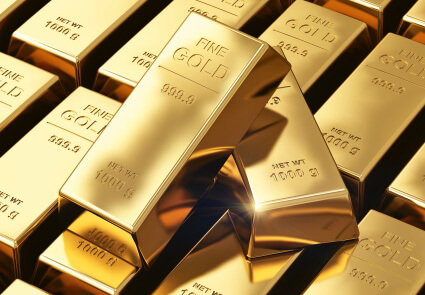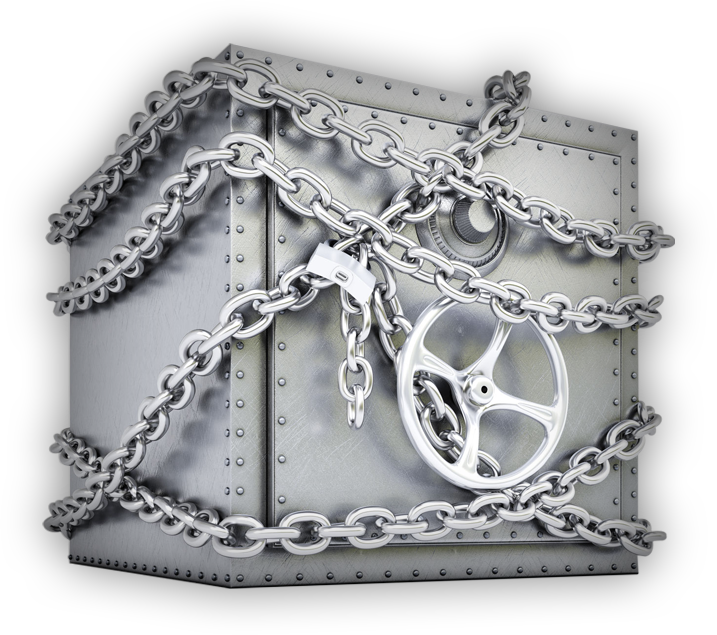 Forced into the unthinkable, can you and your team get away with millions?
You have been employed to rob the International Bank of Lockbusters. Bypass all security measures to retrieve eight million dollars. Will you leave with your cut or face life in prison?
View Full Room Story
Hide Full Room Story
Room

3


Pirate Adventure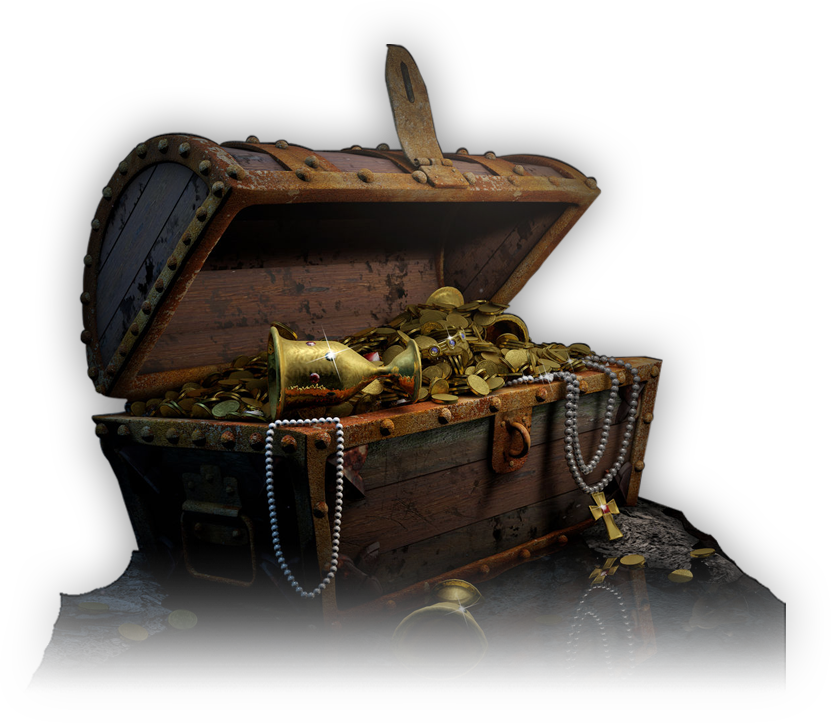 Set sail in the Sea Dog on an adventure to find Captain Bonefish's lost treasure.
You and your pirate crew will race against time to find Captain Bonefish's hidden treasure. You'll need to work together to get past the traps and tricks strategically placed to protect it.
View Full Room Story
Hide Full Room Story
Set sail in the briny depths of the Atlantic Ocean aboard the SeaDog, – Captain Benjamin "Bonefish" Barclay's infamous ship – to find his hidden treasure. A lover of gold and jewels, Captain Bonefish's main targets were Spanish treasure fleets sailing from the Caribbean to Europe. It is rumored that his treasure was stashed on a remote uncharted island east of Barbados. Do you have what it takes to unlock the secrets of the SeaDog and locate the Captain's long lost treasure?
Room

4


Chopper Down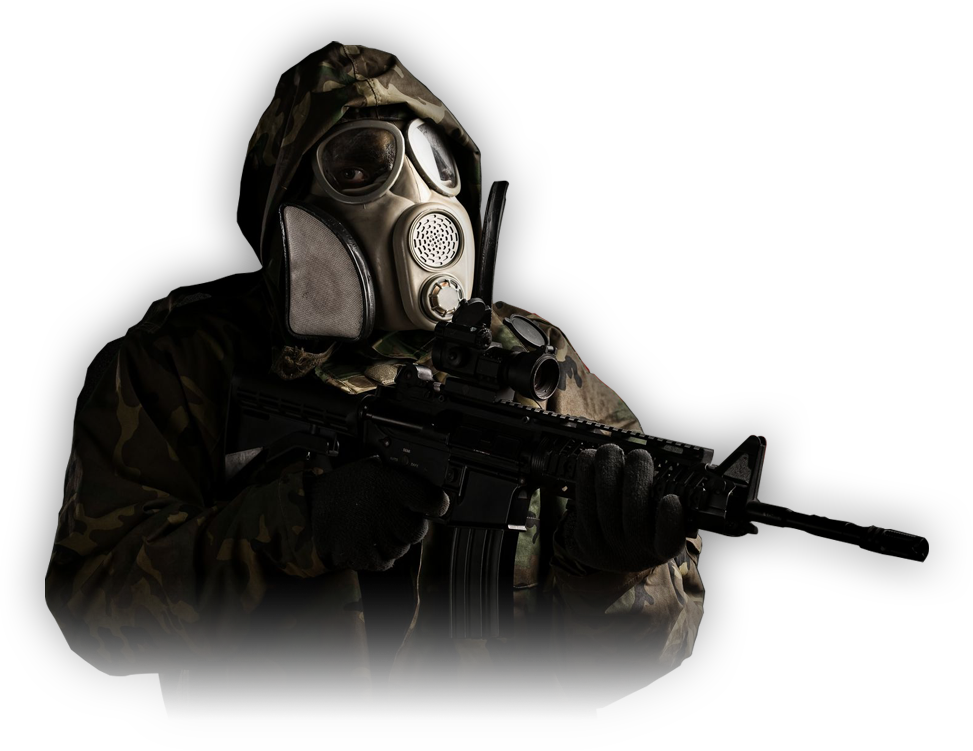 Bombs exploding, bullets flying—can you escape enemy territory to freedom?
Your team has crash landed and been taken into custody on your infiltration mission. Do you have the guts to break out of enemy imprisonment and finish the mission?
View Full Room Story
Hide Full Room Story
A new world war has begun and now millions of innocent lives are at risk. With little time to spare, your job is to complete a top-secret infiltration mission that's designed to destroy the enemy. But after an unexpected crash landing, your team is captured and chances of escape are slim. Will you be able to flee imprisonment and ultimately complete your mission to destroy the enemy and save the civilians?
Room

5


Cremlocke Manor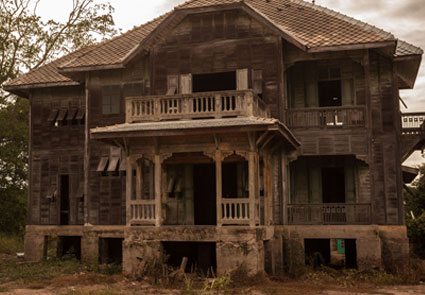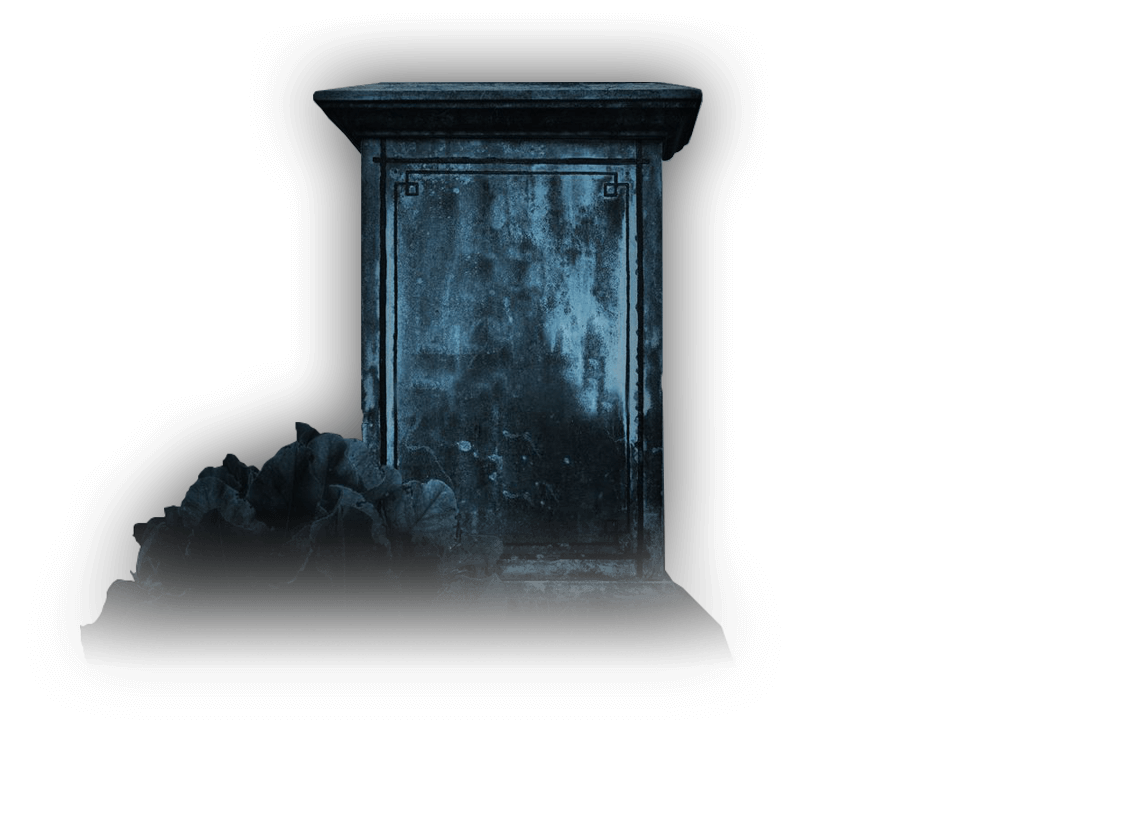 Survive a night of ghosts and ghouls to find out what really happened at the Cremlocke Mansion.
Enter the Cremlocke Mansion and discover the secrets behind the disappearance of Alistaire Cremlocke. Can you withstand a night in this haunted mansion or will you run for your life?
View Full Room Story
Hide Full Room Story